Welcome to Creative Modular Buildings
Call (813) 975-7256 for a Free Quote Today!
Modular Building Experts
Creative Modular Buildings, Inc. is a commercial modular company providing permanent and portable modular buildings. We sell, lease, and finance new and used modular buildings.We design and build our modulars for classrooms, administration offices, clinics, cafeterias, construction trailers, and/or any other commercial use.
The buildings are design/built from a variety of materials including wood, steel, brick, and concrete for single and multi-story construction. Creative Modular Buildings has the capacity to provide total turn-key service to our clients.
Our Services
Turn Key Building Construction
Relocation/Set Up of Buildings
Custom Floor Plan Design
Remodels and Repairs
Looking for a Construction Trailer?
We lease and sell construction trailers.
We Repair, Remodel and Renovate Modular Buildings Too
From North Florida to South Florida, we have a modular building for you!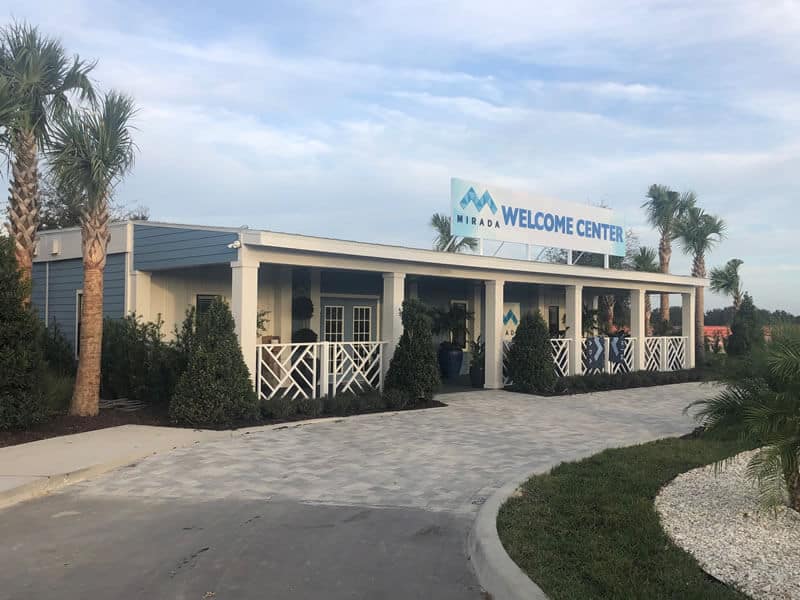 The Mirada Welcome Center We're proud to announce the completion of another Modular Office Sales Building. For more information about custom modular buildings, contact us today!...
read more